Custom Made Jewelry Tucson, Az.


110 E. 6TH. STREET
Ph: (520) 398-6557
TUCSON, AZ. 85705
http://www.contrerashousefineart.com/index.html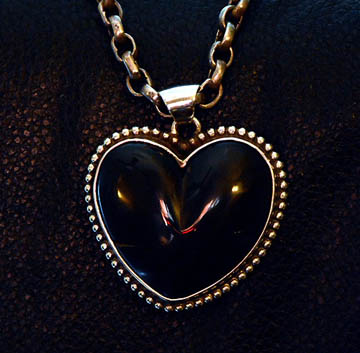 black carbonaceous shale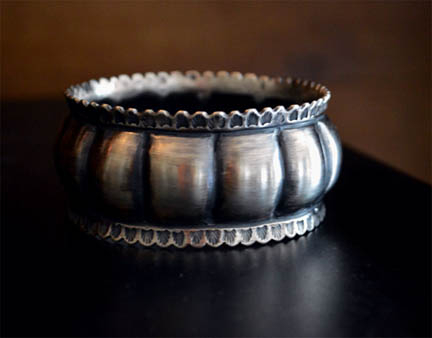 Embosed Sterling Silver Bangle Bracelet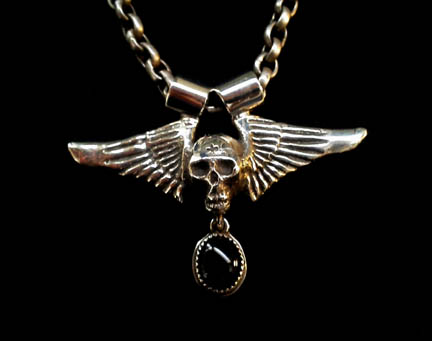 Flying Skull with Black Topaz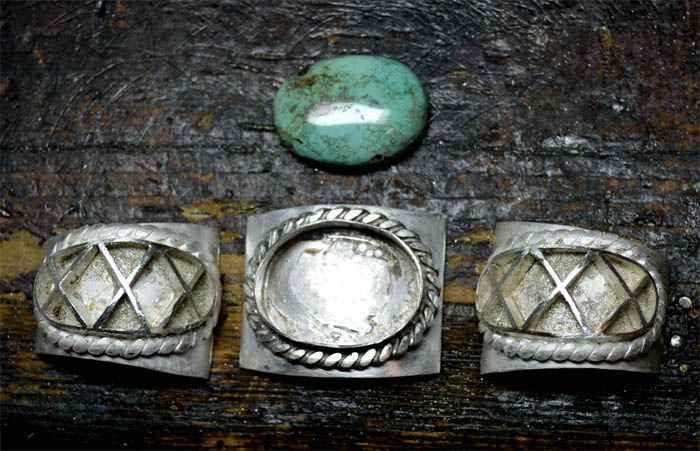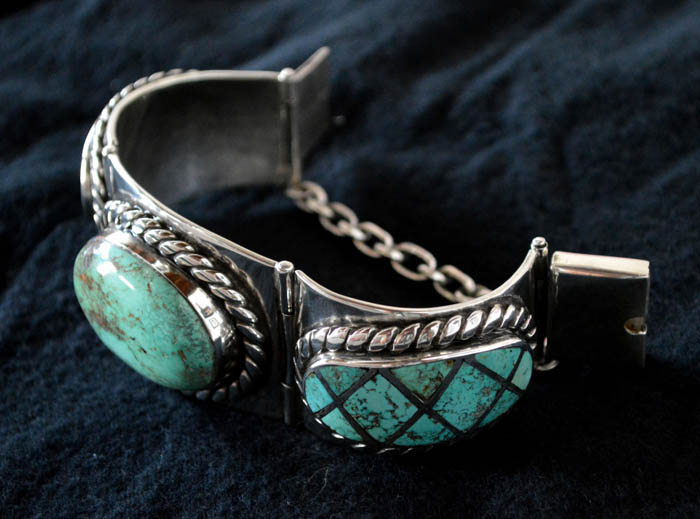 Cripple Creek Turquoise inlay bracelet.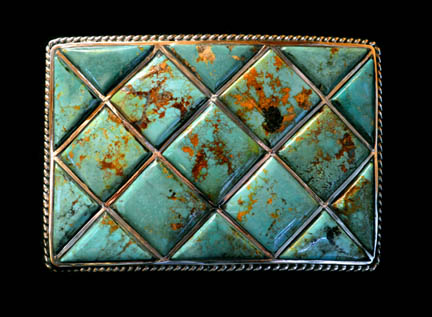 Cripple Creek Turquoise, inlay buckle.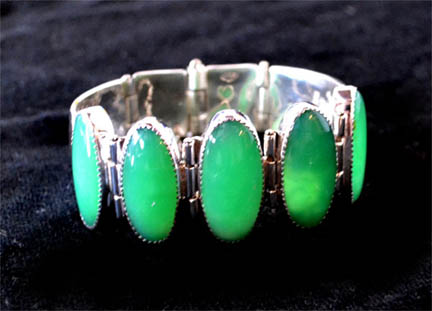 Chryophrase from rough slab, brought in by customer.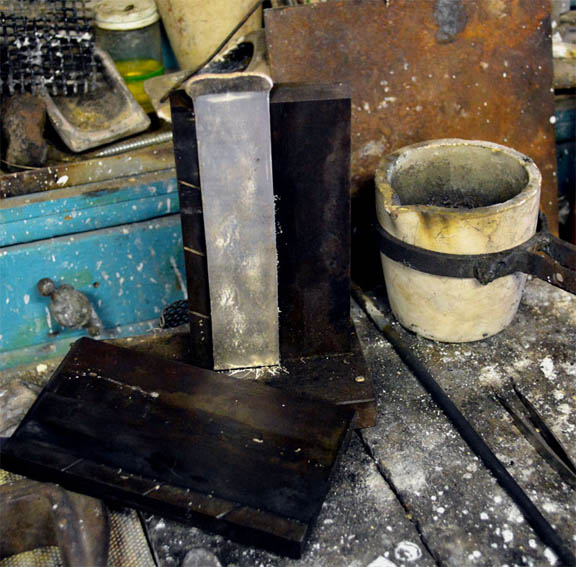 Cast sterling silver ingot, for bracelet below.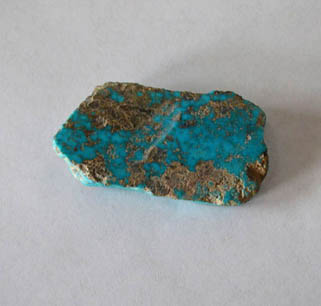 Rough natural turquoise, brought in by customer.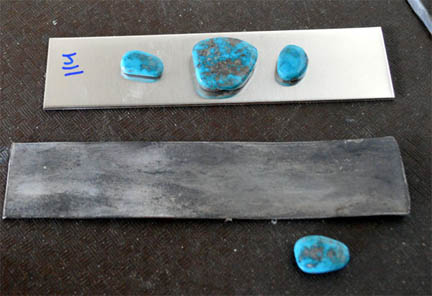 Turquoise from large single piece from previous image, with rolled out silver ingot
and processed 14 guage sterling sheet, for comparison and contrast.
Finished bracelet from rolled silver ingot and polished turquoise from rough stone, pictured above.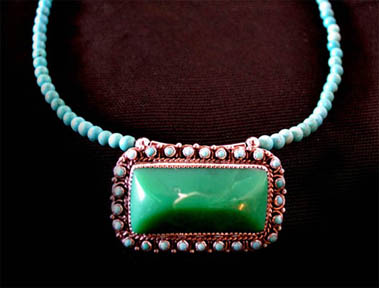 Chrysoprase from Sri Lanka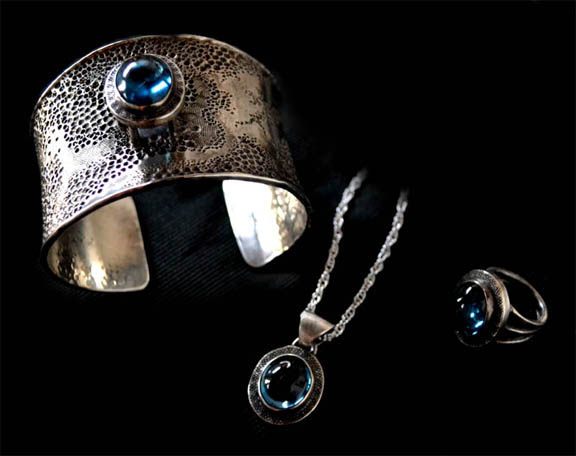 London Blue Topaz
RETURN