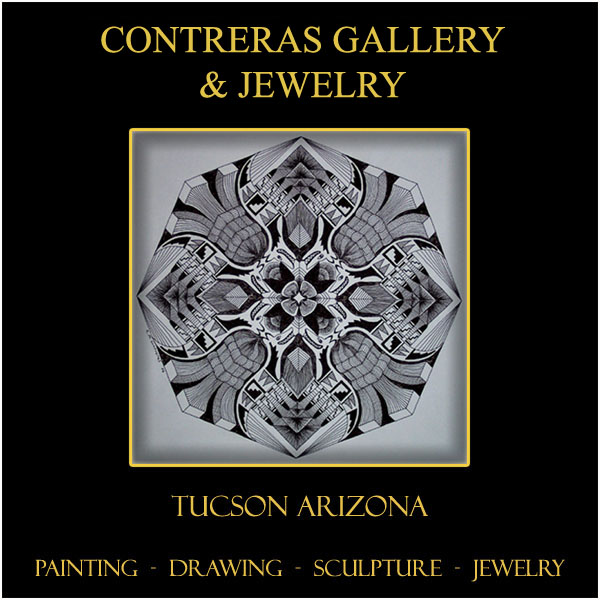 110 E. 6TH. STREET
Ph: (520) 398-6557
TUCSON, AZ. 85705

OPEN TUESDAY THROUGH SATURDAY
From 10:00 am.- 4:00 pm.


1ST. SATURDAYS ( RECEPTION DAYS)
RECEPTIONS ARE FROM 6:00 PM TO 10:00 PM
    
Located in the Historic Warehouse District.
BETWEEN DAVIS DOMINGUEZ GALLERY & BENJAMIN SUPPLY

Click Link For Tucson Gallery Listings
First Saturday of each month.
Artists receptions from 6 pm. to 9 pm.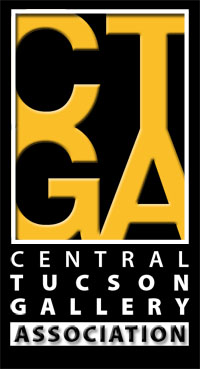 http://www.ctgatucson.org/galleries.html